Initiate Mage
Joined

Sep 2, 2021
Messages

10
Reaction score

2
No-Reset Season 18 Part 1-3 - Grand Opening 17 February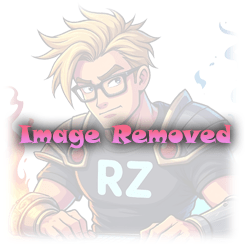 14:30 (UTC-3) Brasil, Argentina
18:30 (UTC+1) Poland, Czech
0:30 (UTC+8) Philippines
23:30 (UTC+7) Vietnam
Monsters will spawn 10 minutes after Grand Opening

Registration will be opened one day before Grand Opening


Bonus for old players: 10% from your all donates in Season 17 will be transferred to our new Season 18. Your login has to be same as on previous server. Then you can create a ticket via Discord with your login and email address. This offer is limited until 18/2/2023 - 18:00 (UTC+1).


Starter Pack
Every player will recieve Seals, Buffs, Skeleton Pet & Ring for 3 days. Need use command
/starterpack


ErebosMU has been on the scene since 2018. After a long break, it came back into the players' consciousness in the autumn of 2021. We want to make the server mainly for players, so you can find an x-shop with very friendly prices here, which helps our server make Play-2-Win. You wil
l definitely not be bored on our server, because you can go on events and custom invasion. If you like PvP, we have for you Castle Siege, Arca War and PvP Bosses.

Server information

- Version: Season 18 Part1-3 - NoRes

-
Normal Exp - 150x - 50x (Dynamic)

-
Master Exp - 60x - 10x (Dynamic)

-
Majestic Exp - 80x - 20x (Dynamic)

-
Drop: 25%

-
BugBles: Offline

-
Reset: No Reset (build)

-
Game Style: Farm/PvP

-
Off trade currency: Wcoins

-
Max IP accounts: 5 (Event square - 3)

-
Off level: 24hours (VIP Unlimited)

-
Party level gap: Disabled

-
Max guilds in Alliance: 5

-
Max members in Guild: 30

-
Monster on spots: 7 (hotspots - 9)

-
MU Helper min level: 10

-
PK clear cost: 25 mil. zen

-
Gremory Case expire time: 48h

What's new in version
-
New Char : Illusion Knight

-
New Apocalypse Set & Brilliant Weapons

-
New map - Ignis Volcano
- New PvP Event : Boss Battle Together

-
New Artifact System & Gaion Renewal

-
New maximum 1500 levels


Server Customizations
-
Anti-lag plugin, Off-Level, 3D Cam

-
Hosting: France | DDoS Protection

-
Carieer System | Guild Migration | Program for Streamers

-
Custom game spots/hotspots [All server spawns marked in the" TAB "key]

-
Custom moss merchant system [Exclusive categories for each class]

-
More information....
https://www.erebosmu.com/guides
Important links

Discord: https://discord.gg/ScPEjja4RC
Website:

https://www.erebosmu.com/


Facebook:

https://www.facebook.com/ErebosMu


Instagram: https://instagram.com/erebosmu_official
YouTube: https://youtu.be/QEQJXD6Yzik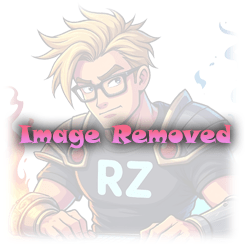 ​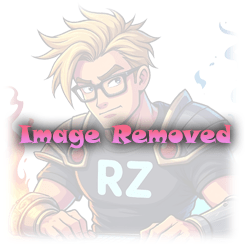 Last edited: